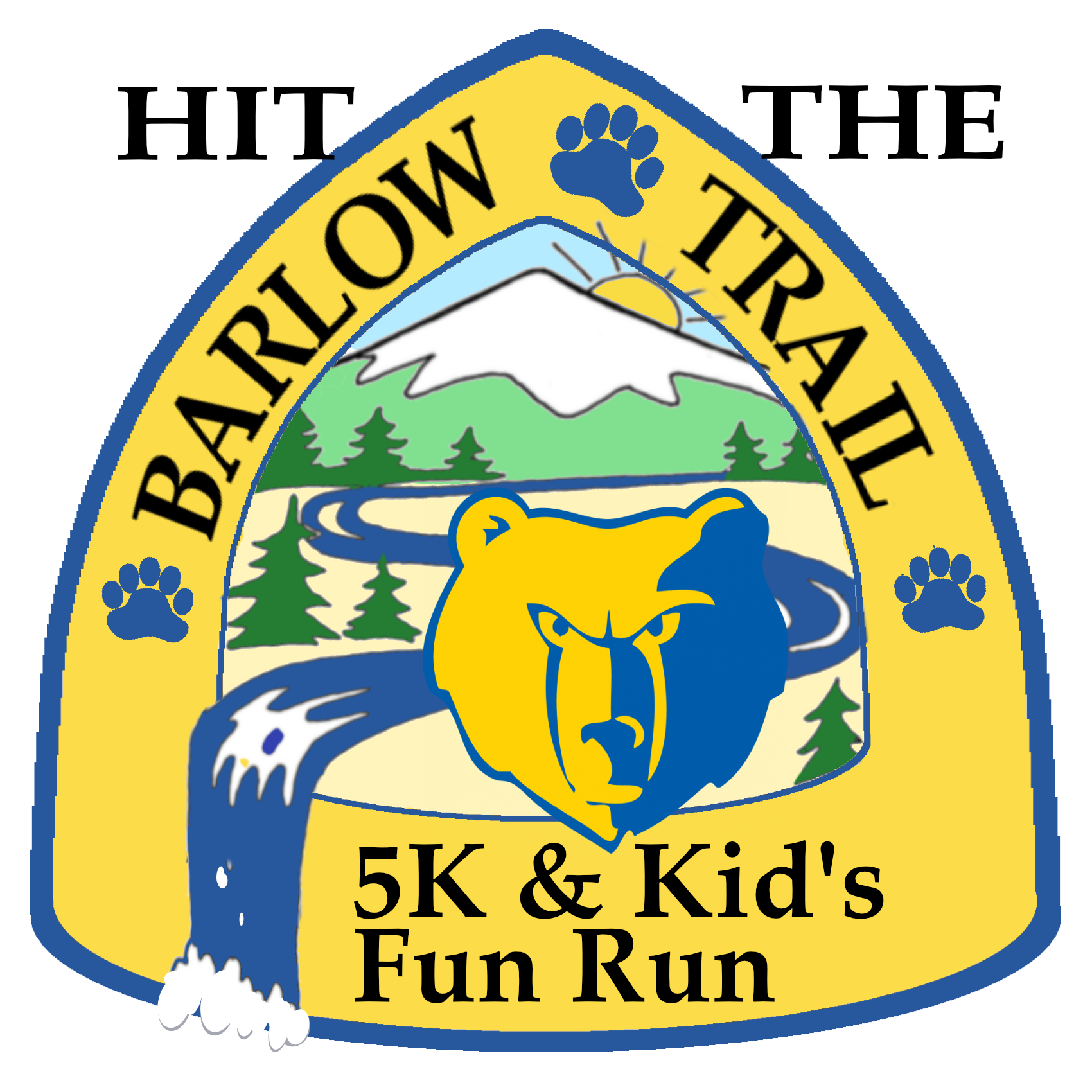 HIT THE BARLOW TRAIL
SPONSORSHIP OPPORTUNITIES
PROMOTE YOUR BUSINESS while supporting Barlow's new Alumni Association! Our Hit The Barlow Trail 5K & Kid's Fun Run is fast approaching. Please contact us to learn how to get YOUR BUSINESS LOGO on our race t-shirts, our website, and to be included in our race promotions!
Contact us at This email address is being protected from spambots. You need JavaScript enabled to view it.