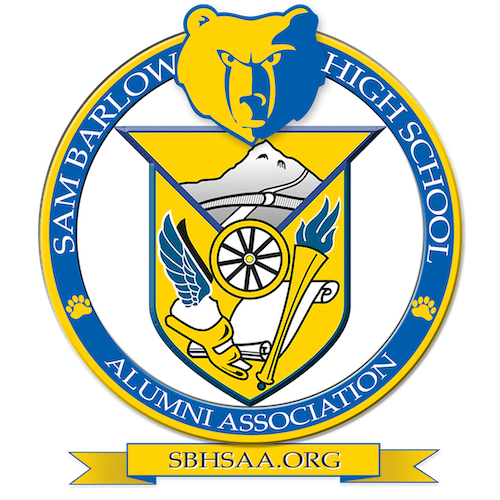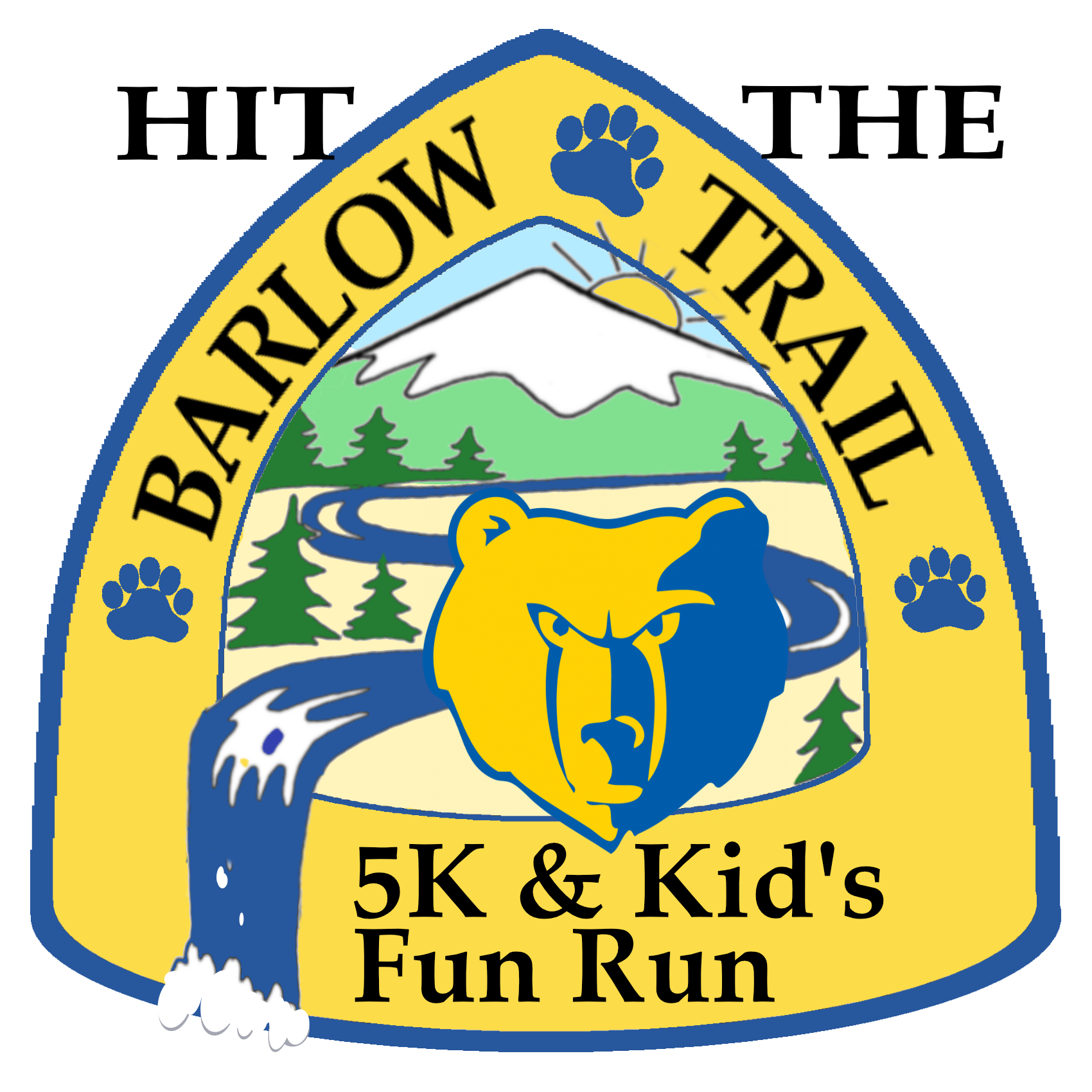 HIT THE BARLOW TRAIL VOLUNTEERS NEEDED
NOTE: TO REGISTER FOR THE RACE, CLICK HERE.
This fall we'll be hosting our first fund-raiser, the Hit the Barlow Trail 5K Run & Walk. It'll be at the Barlow campus, on Sunday morning, October 24, 2021.
We need your help. We'll have plenty of opportunities for you to support the effort: pre-race preparations, set-up at the site, during-the-event assistance, and afterward-cleanup and take down (easy, and much appreciated!). Please let us know how you would like to help launch the Alumni Association this fall!
Our GUARANTEE: You'll have fun with fellow Barlow alumni!
Want to help out?
How would you like to help? The 5K Run & Walk will take place at Barlow on November 9th, 2019. We have all kinds of (easy and fun!) things you could do: Before-race setup, help with parking, during-race duties, after-race clean-up... If we don't have it listed, feel free to suggest! One thing is for sure, your participation will TOTALLY benefit Barlow. Guarantee no. 2: You're going to have FUN being with fellow Barlow alumni.
Questions? Please contact us at This email address is being protected from spambots. You need JavaScript enabled to view it.